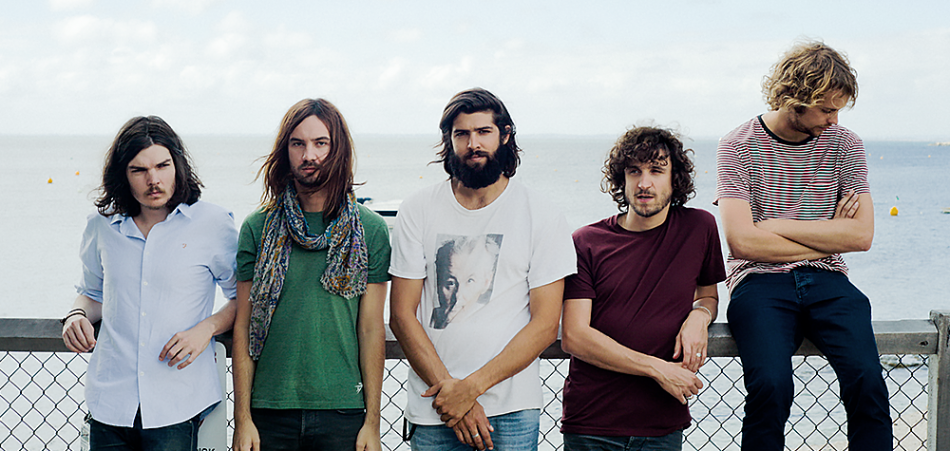 Something magical always happens when the wondrous indie rock band Tame Impala pops up in the media. This Aussie band needs no introduction, as they have become masters of their own craft which is characterized by swirling synths and a good dose of psychedelic revival. Their latest album, Currents, saw a slight departure from their raw beginnings but their material is still of the highest quality. Tame Impala also has a knack for covering and remixing popular songs. 
Their latest target is "Waves", originally composed by Miguel. In that particular track, we see both him and Travis Scott going to town on the beats laid down before him. The original has some mad weight and has been listened to by millions in a relatively short amount of time. Fresh from the blender comes a smoothie with a lighter feel-good vibe thanks to the musical prowess of Tame Impala. The original has been stripped of the heavy, hip-hop bumps and was appropriately replaced by their signature swirling synths accompanied by filtered drumming. Be on the look out for more remixes of "Waves", as there will be an entire album of them which is called Rogue Waves.
Stream Tame Impala's remix of "Waves" below and don't be surprised if you find yourself playing it over and over again.