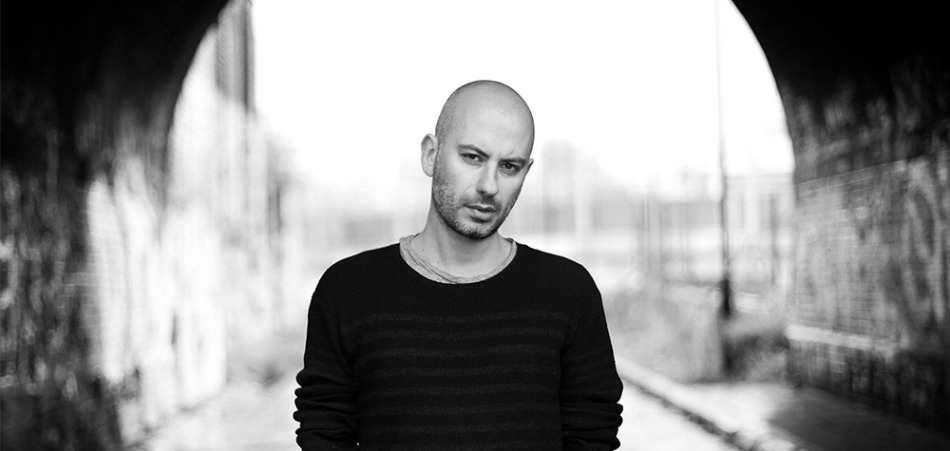 Italian house music icon Riva Starr has announced that he will be releasing his third studio album, entitled Definition of Sound, on March 11th of this year. 
Following his previous album releases - 2010's If Life Gives You Lemons, Make Lemonade, and 2013's Hand In Hand - and countless successful single releases including "Eat, Sleep Rave, Repeat" with Fatboy Slim and others via his frequent home at Hot Creations and Defected, the album will be released via Green Velvet's imprint, Cajual Records.
"Starting from the title, I decided to give a clear idea of where my sound is at the moment as being eclectic can sometimes cause confusion in terms of identifying my sound. This album is to tell everyone what I stand for and what my sound is. With this album there's definitely a more clubby approach than my last," Riva says. "'Hand In Hand' was more of a collection of tracks with a big "indie" influence but with this one I've decided to stick to my club sound and go hard on that!"
From his hometown of Naples via his current home in East London, Starr has developed a style that's made to be mixed; an authentic look into the world of underground and deep house music:
"I'm a DJ and play every weekend in the club, it really helps me to understand where the music is going and what the crowd is feeling, it's priceless."
Until its release, Starr has given us a preview of what to expect via his Soundcloud page.
Connect with Riva Starr: Soundcloud | Facebook | Twitter