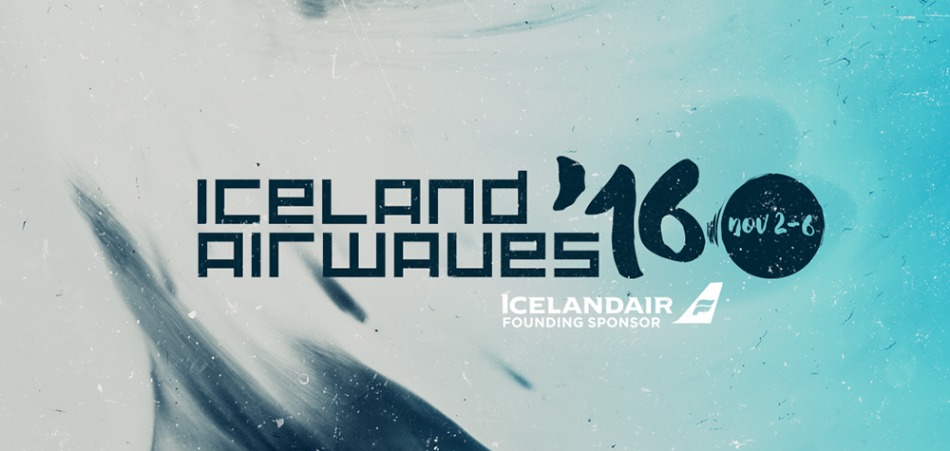 Earlier today, Iceland Airwaves, via a video uploaded to YouTube (by Playmo with Helsinki and Tjarnargatan), announced the first crop of artists who will be playing the festival this year. Needless to say, there's widespread excitement as a result. 
Running November 2 - 6 2016, artists like PJ Harvey, Julia Holter, Axel Flóvent, and múm & Kronos Quartet have so far been confirmed to grace the stages of Airwaves for yet another unforgettable year, so it seems.
Listen below to our Iceland Airwaves 2016 artist announcement playlist to get a taste as to just how good the festival sounds thus far. See you there?
PJ HARVEY 
JULIA HOLTER
AXEL FLÓVENT 
MÚM & KRONOS QUARTET
MR. SILLA 
GKR 
MAMMUT 
REYKJAVIKURDÆTUR 
STURLA ATLAS 
LUSH
See Iceland Airwaves' first artist announcement video below and buy tickets HERE.