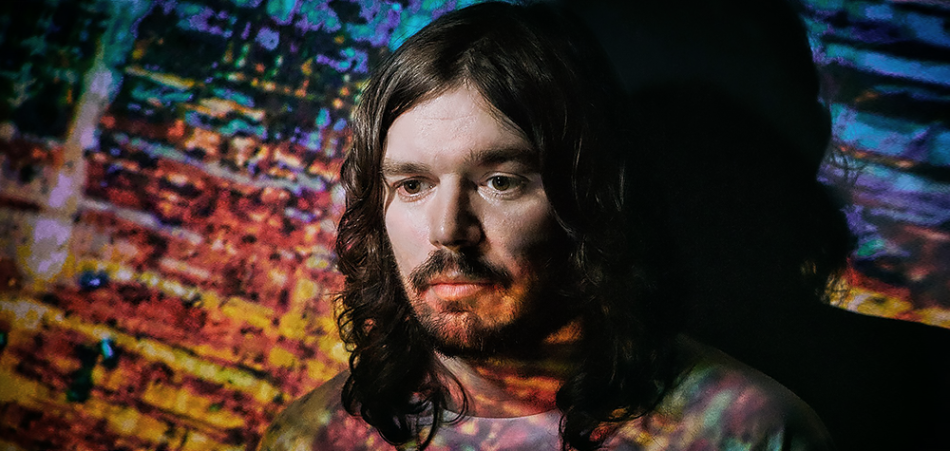 Stephen Wilkinson, a.k.a. Bibio, is coming back at us with another package of sonic goodness. This English musician draws his inspiration in organic surroundings, giving his music a unique fluidity and vibe. Bibio has a habit of not sticking to one style, but molding different moods types of music to make it his own.
Recently, he graced us with a second single called "Feeling". This single is drastically different compared to the first single. Instead of an airy, ambient blend, we get an upbeat and funky tune complete with a saxophone. Filtered vocals and the simple instrumentation gives us a sense of nostalgia to old school funk and soul, but we are soon reminded who and what we are listening to. In the latter half of "Feeling", an array of synths heighten the song to a new level of energy. This particular track is off of Bibio's upcoming album A Mineral Love which is scheduled to descend upon the masses on April 1 via Warp Records. 
Let's just hope it's not some sick April Fools joke.