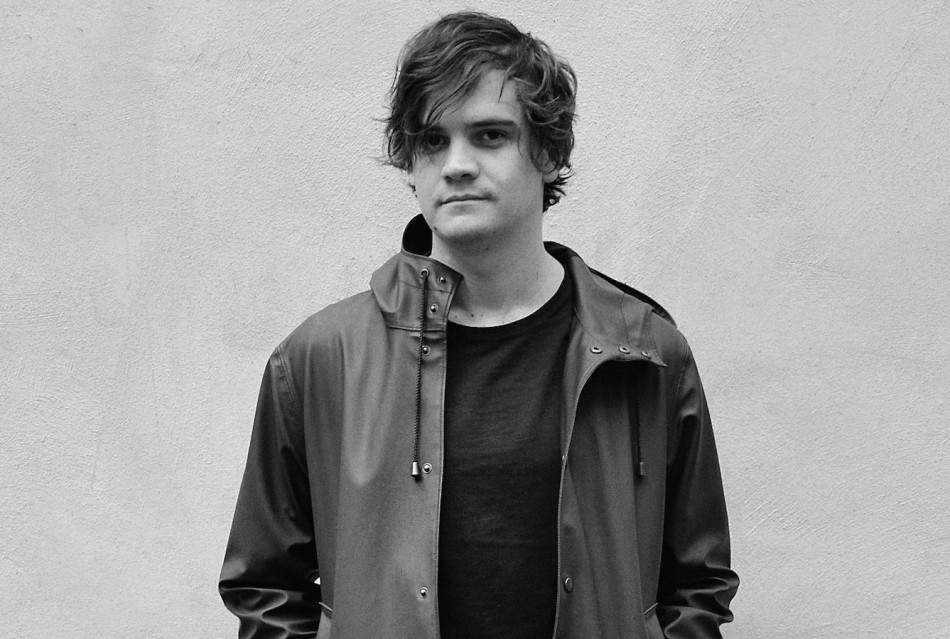 This isn't the first time that we've enjoyed the sweet union of Audiojack and Kevin Knapp, I'm sure you can cast your mind back to the acclaimed "Stay Glued." On the remix duties for their latest Hot Creations release "Vibrate," is talented Argentinian producer Barem.
The original track is a fairly stripped back affair and right from the off you can tell that Barem has injected a healthy dose of energy into the record. Bustling percussion and a deep pulsating bass line keep the track rolling while the pitched down vocal sample glues you to the dance floor. There's a trance like groove to the production that feels almost tribal, with the crisp filtered snares hypnotising you as your limbs pay tribute to the records title.
This remix along with the rest of the EP will be available for download from January 29th.
Follow Barem on Facebook, Soundcloud and Twitter.