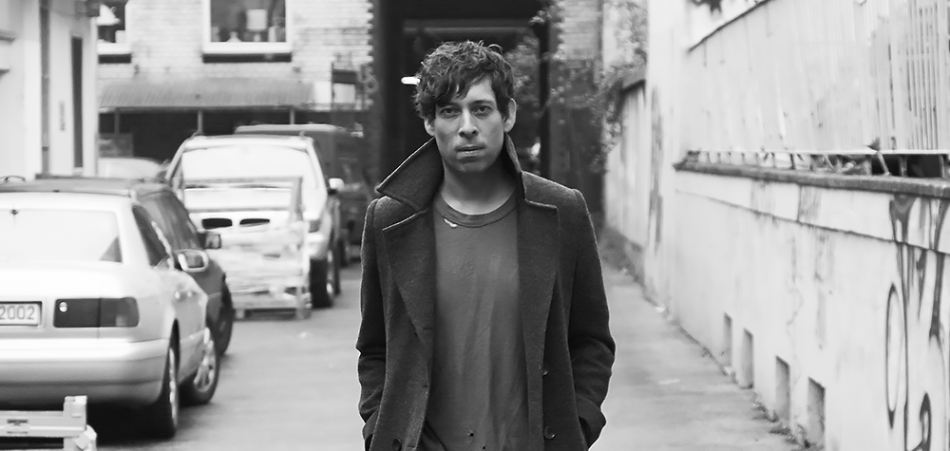 Luis Vasquez is The Soft Moon, one of the many proprietors of a recent moon-motivated artist epithet – see: Moon Duo, Moon Dust, Moon Hooch, Moon King, etc. Vasquez released his third LP, Deeper, back in March via Captured Tracks. Today, the Oakland post-punk experimentalist announced a two-volume collection of remixes inspired by the 2015 record.
In conjunction with the announcement, The Soft Moon shared a Phase Fatale remix of Deeper single, "Desertion." The Berlin-based producer brings an even more pronounced caustic complexion to the nefarious industrialism of Vasquez. It's motoric and profoundly grim – prepare yourself.
Deeper Remixed Vol. 1 & Vol. 2 – co-released by Captured Tracks and Berlin label aufnahme + wiedergabe – arrive on February 5 and 19, respectively. Be careful not to get lost in the darkness.