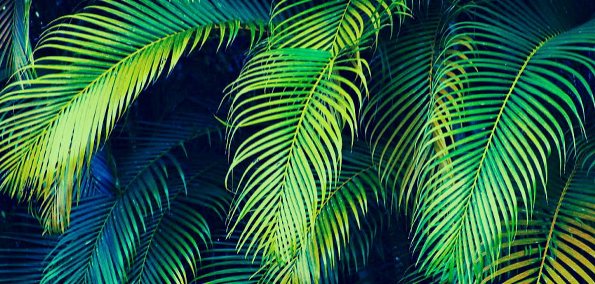 Australian group Atlas Genius have been making waves since 2011 with their unique brand of alternative rock, and we believe that they may be on the brink of being as big as their former touring partners Imagine Dragons. Brothers Keith and Michael Jeffery took the time to speak with us about their upcoming album Inanimate Objects to be released this week, Imagine Dragons and gave us a good dose of humor along the way! 
EM: What are your hopes for the release of your upcoming album Inanimate Objects in the fall? 
AG: I'm hoping it sells 17 million copies and Taylor Swift does a cover of it. 
EM: How did you feel about the response to your first single "Molecules" off of the new album? 
AG: My mother really likes it so that's nice. 
EM: How have you grown as musicians since the release of your first album When It Was Now? 
AG: Outwardly. I think we've become fatter musicians... we added fatter guitars, drums and synths in keeping with what we loved as kids. I started to remember my earlier loves during the making of this record. Nirvana, Soundgarden, Smashing Pumpkins etc. 
EM: I saw that you opened for Imagine Dragons, what was it like being part of such a huge tour? 
AG: It started as a humble tour, and then we watched them blow up over the course of those two months. It was rather surreal, like being there when the world discovered Bon Jovi or something.
EM:  What was your favorite festival that you played (and favorite live broadcast?) 
AG: We loved Osheaga in Montreal. Lolla was great and Sasquatch must have one of the most picturesque backdrops of any festival in the world. 
EM: How was recording the new album on two different continents? 
AG: A little unsettling at first. We were almost never within our comfort zone during this album process, but it helped create something very different for us. We came up with a bunch of ways to make sounds. My ear always loved casual combinations of familiar tones. A hip-hop beat with an 80's synth and some sampled vocal on top, or whatever it might be. 
EM: Are you pleased with how it all came out in the end? 
AG: We wouldn't be releasing it if we weren't totally satisfied with it. Songs like "Balladino" and "Friendly Apes" are particularly satisfying for us to listen back to. I can't even remember how I made certain sounds on "Friends With Enemies" now. I like that it was an inspired moment that I couldn't recreate now. It raises the value of it in my mind. 
EM: Anything else you'd like to share with us? 
AG: Thanks for humoring us!