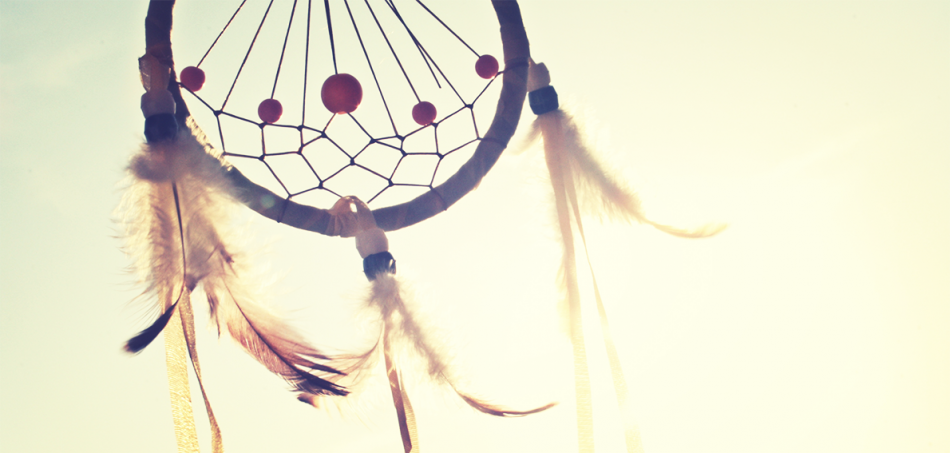 Are you looking to squeeze in a few more bursts of summer before it's all over and done? If so, look no further than WITHOUT's debut Cheap Touch EP, out now on Steve Aoki's label Dim Mak Records. Breezy melodies topped with steamy falsetto vocals might sound tempting, but it's the smooth, swaying R&B pop vibes that'll make it hard to say no to these two. Personally, "VYZA" strikes me as best track on the EP. Where "Your Love" and "Sum1 Else" seem to drift and cruise along, "VYZA" has more presence and momentum. The sounds and style is similar to the others, but there's something special that leads to a little disco shuffle.
[soundcloud url="https://api.soundcloud.com/tracks/219097476" params="color=ff5500&auto_play=false&hide_related=false&show_comments=true&show_user=true&show_reposts=false" width="100%" height="166" iframe="true" /]
Check out the full Cheap Touch EP below, and find your favorite track. Also, make sure to keep an eye out for WITHOUT. I'm sure we'll be seeing more of them as the year winds down and the new one settles in.
[soundcloud url="https://api.soundcloud.com/playlists/134308282" params="auto_play=false&hide_related=false&show_comments=true&show_user=true&show_reposts=false&visual=true" width="100%" height="450" iframe="true" /]