Jax Jones has done nothing but deliver since he made his breakthrough with Duke Dumont and "I Got U." From originals to remixes, Jones creates these huge deep house tracks with silky melodies drenched with soulful R&B flair. His new single "Yeah Yeah Yeah" is the epitome of just that. It's this steamy number that will probably be one of the biggest tracks in house this year. The heat and massive energy make it ideal for all these summer festivals.
German producer Roosevelt gets in on the action, creating a remix that sort of steps away from that polished, big room house sound. It's a bit more humble and allows for more of a tender side to "Yeah Yeah Yeah." Both versions are absolutely perfect, but Roosevelt hits more of that groovy dancing beneath the sunset urge. He gives the track a tropical ambiance complete with bongos and vibes. Find both the original and remix EPs out now.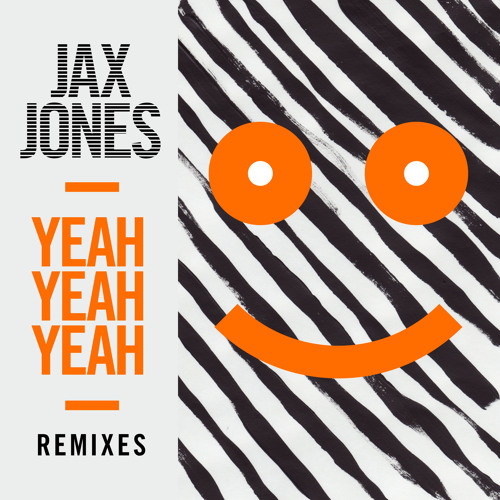 Jax Jones
'Yeah Yeah Yeah (Remixes)"
Polydor Ltd.
July 24, 2015