It's hard to pull off a remix that sounds better than the original, and yet still holds true to the original's intentions. Hard but not impossible, Romanian producer Boehm manages to do just that. The Beach, despite what his name suggests, lacks those certain warm weather touches one might expect. That's not to say that the original doesn't shine.
Although with a little help from Boehm's melodic style of tropical house, it just shines a little more to go with the spirit of summer. There's even a cute little saxophone solo in the middle. The beauty of the vocals gets highlighted in a different light, but nothing gets taken away from the emotive and tender performance. Boehm just injects a new life into "From Above" and makes this a true reflection of the beach.
[soundcloud url="https://api.soundcloud.com/tracks/215517928" params="auto_play=false&hide_related=false&show_comments=true&show_user=true&show_reposts=false&visual=true" width="100%" height="450" iframe="true" /]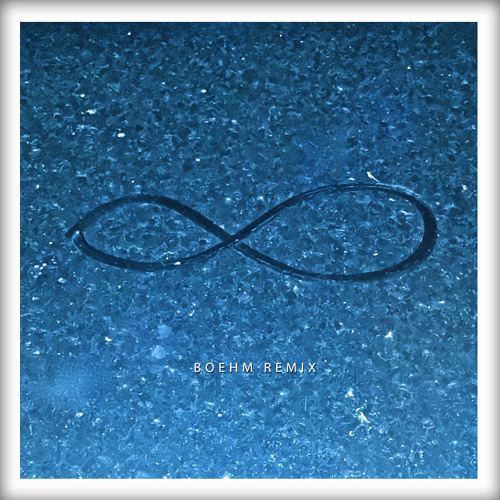 The Beach
"From Above (Boehm Remix)"