Last month, R&B pop artist SIVIK released his debut Spring EP which not only played into all our guilty pleasure points for pop, but still featured enough modern elements to make it fresh and exciting. There have been a couple of remixes to come off SIVIK's EP, including vibing electronic remixes from producers LŪC and XXYYXX. Now getting in on the action of this mysterious SIVIK is British producer jackLNDN.
Holding true to the vibes of the original, but also adding some of his signature style of lush and flirty house, jackLNDN's remix doesn't disappoint. His version turns up the romance and playfulness to really fill out the emotion that the original sort of lacked. Both versions of course are great! Sivik's Spring EP and the aforementioned remixes are available from digital retailers like iTunes, but there's no word on a release for jackLNDN's remix. Hopefully we'll be seeing an official release for it soon!
[soundcloud url="https://api.soundcloud.com/tracks/209489771" width="100%" height="450" iframe="true" /]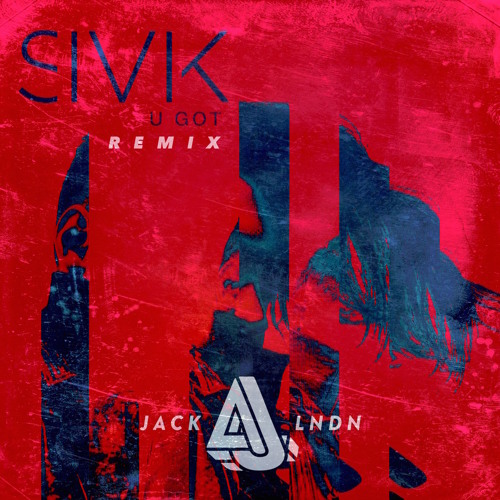 SIVIK
"U Got (jackLNDN Remix)"