Vancouver's
Pat Lok
continuously pushes boundaries with his production work in the electronica and dance arenas. With a musical touch that ranges from deep and groovy to more experimental, Lok's work is always on our radar. Today, he continues to explore through a collaboration with UK songwriter and producer
Oli Bayston
, known to fans as
Boxed In.
With his self-titled album that came out earlier this year, his moody and groovy track
"Mystery" struck a chord with listeners and has since been slated to get its own remix EP.
Boxed In and team fittingly called in Pat Lok for aid who, took the already dance-leaning original into some interesting electronic territory that he's called "Yukon Soul." Enlisting some piano along with synths and effects that belong in a scene of a futuristic sunset, "Mystery" has gotten an emo electronic makeover.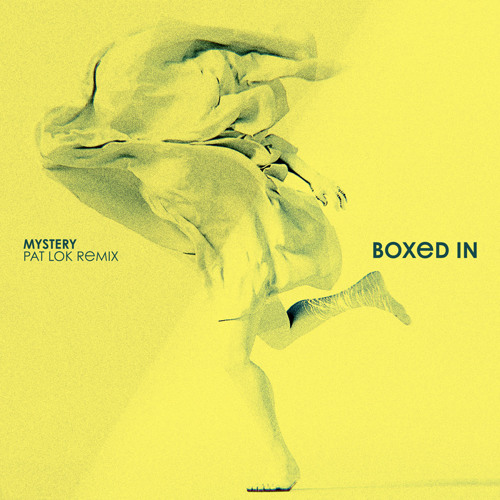 Boxed In
"Mystery" (Pat Lok Remix)