Earlier this year, LA-based artist Pollimer released a contemplative and minimal electronic track called "Drive." It's the sort of thing you listen to and get the feeling you're drifting along through life. Pollimer's hazy production and vocals seem like their trapped inside a fog, making for an intriguing single. Find it available now from digital retailers like iTunes.
If you're looking for something more upbeat and poppy, J-Kraken's new remix of "Drive" might be what you need. The fellow Californian producer has taken on many different styles like future, tech, and progressive house. His "Drive" remix has that nu disco spirit, but the flashier style might be better described as tropical house. Check out the first taste of this warm weather treat below and don't forget to grab the free download.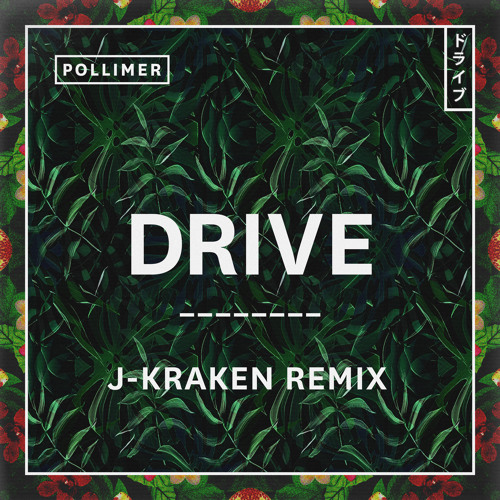 Pollimer
"Drive (J-Kraken Remix)"