The Rooftop Boys not only have a name that suggests good vibes and summer parties, but a sound to match. They bring together big bass, tropical flair and delicious piano chords for the perfect house anthems. Coldplay, Kanye West, and Nick Jonas have all gotten The Rooftop Boys treatment, and the results never disappoint. Their remix of Felix Jaehn and Jasmine Thompson's cover of Chaka Khan's "Ain't Nobody" is the latest track to get everyone's feet moving.
Jaehn's original mix is an excellent revival of the 70s classic, but The Rooftop Boys turn the vibes way up! The builds are bigger, the energy is higher, and it's just the slightest bit more sensual. Check out The Rooftop Boy's remix below, and find Felix Jaehn's original mix out now.
[soundcloud url="https://api.soundcloud.com/tracks/204360703" width="100%" height="450" iframe="true" /]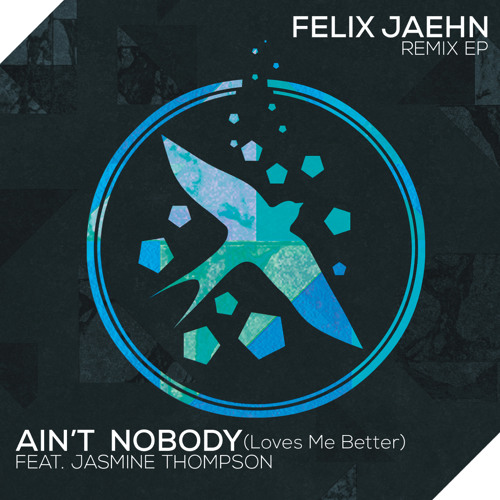 Felix Jaehn feat. Jasmine Thompson
"Ain't Nobody (Loves Me Better) (The Rooftop Boys Remix)"
Universal Music, Polydor/Island