When a producer can take a track and transform it into something that holds true to both artists, you know you have something worthwhile. When a producer takes it one step further and draws out more emotion and sentiment than the original, you know you have someone special. British producer Duncan Murray has done a number of stunning remixes in the past, putting his touch on songs by The Night VI, Wolf Alice, and Daughter. His ON AN ON remix is another reason that proves why Duncan Murray is simply amazing.
Murray hooks up ON AN ON's "Drifting" with ethereal synths, sophisticated hi-hats, and a heavy, emotive bass line that runs underneath it all. It gives "Drifting" a whole new life and meaning. Grab this latest remix from Duncan Murray for free via his SoundCloud page, and while you're there check out all the other quality tracks and remixes that he has to offer.
Also be sure to check out his past gem, a remix of Little May's "Hide"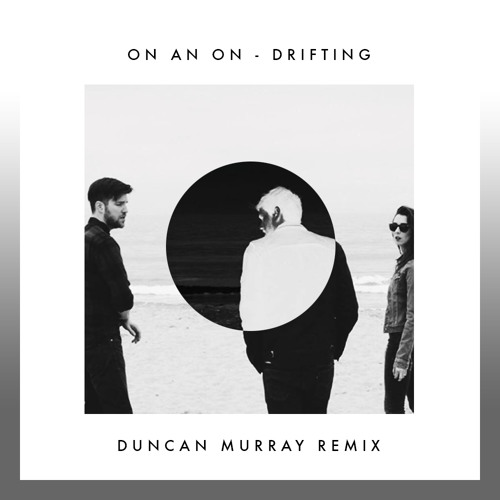 ON AN ON
"Drifting (Duncan Murray Remix)"