Now less than a month away from the release of their sophomore album, French synth pop duo Jupiter has shared two remixes of the album's leading single "Do It." One wouldn't think love for Jupiter could exist without that cute sticky-sweet disco, but these remixes from The Svens and Smok prove otherwise.
French producers The Svens go for a totally different approach to the track. In fact, the original hardly appears aside from where everything breaks at about two minutes in and you get to hear the chorus once through. All the other instances are shots of vocals that seem to billow out of this incredible, spaced-out garage house production of synths and shuffling hi-hats. It's a very chic and sophisticated remix that will instantly connect with fans of artists like Detroit Swindle or Miguel Migs.
Smok's remix also hits a similar style of house. Again, the original "Do It" gets completely deconstructed and the Finnish producer turns it into a bouncy, shimmering soundscape. The solid thumping beat and effervescent layers of synths swirl around and give off the feeling of being trapped inside a dance-filled dream. 
Both remixes come with the iTunes pre-order of Jupiter's album Bandana Republic which will be out May 4th via Persephone and Grand Blanc. The original mix of "Do It" is already available. If you haven't heard that yet, check it out below along with the video Jupiter recently released.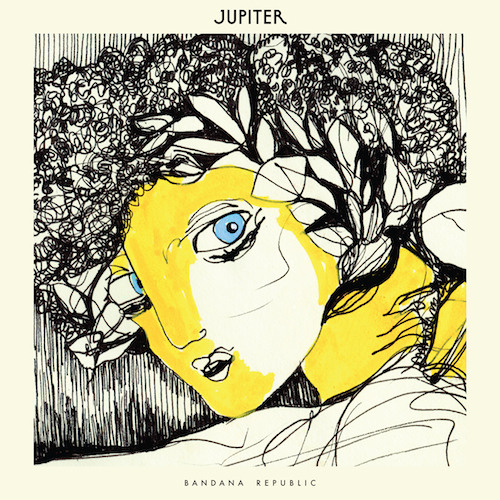 Jupiter
'Bandana Republic'
Persephone/Grand Blanc
May 4, 2015