Brooklyn's Body Language has been cranking out some amazing tracks this year, each time getting better and better. One of their newer singles, "Really Love" sees the band stepping up their game and incorporating more hip hop and dubstep influences instead of the lush disco and R&B vibes they're usually strutting. The release's B-side track "Reset" taps more into their signature sound.
Gold Fields sends some Australian nu disco overseas and gives "Really Love" a serious dose of feel good. Their 'Body Funk' remix is slinky, soulful, and full of sunshine. It's a shame that this one isn't a part of Body Language's release, but enjoy it below just the same.
[soundcloud url="https://api.soundcloud.com/tracks/198771600" width="100%" height="450" iframe="true" /]
Find Body Language on tour:
5/1 - Further Future Festival - Las Vegas, NV
5/17 - Mercury Lounge - New York, NY
5/19 - Beat Kitchen - Chicago, IL
5/20 - The Basement East - Nashville, TN
5/21 - DC9 Nightclub - Washington, DC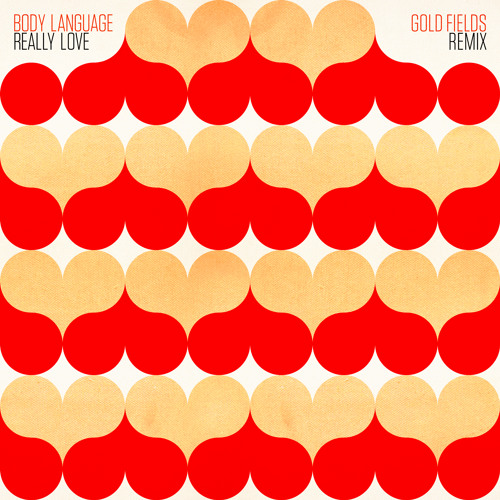 Body Language
"Really Love (Gold Fields 'Body Funk' Remix)"