Kiesza's "Hideaway" is easily one of the most addicting songs of 2014. The way she belts out those lyrics, it's impossible not to tap into your inner diva and join in. With her silky, powerhouse vocal performance, "Hideaway" lit the path for Kiesza's well-received international debut album Sound of a Woman. It would be hard to top what Kiesza has going on in "Hideaway," but Australia's Luke Million teams up with singer Brian Ruiz for a disco-tinged cover.
Although not as impressive in a lower vocal range, the piano-driven mix makes for fun alternative to this hit single. Brian Ruiz has a lovely, soulful warmth and tone to his voice that makes it very pleasant on the ears. Like all good things coming out of Australia, Luke Million's signature funky nu-disco/house flair shines and gets you moving like it's the original. The piano is enough, but there's a nice solid bass line with plenty of cowbell and shuffling hi-hats to induce a groove. It's no Kiesza, but this is definitely a win for Luke Million. 
[soundcloud url="https://api.soundcloud.com/tracks/181105431" width="100%" height="450" iframe="true" /]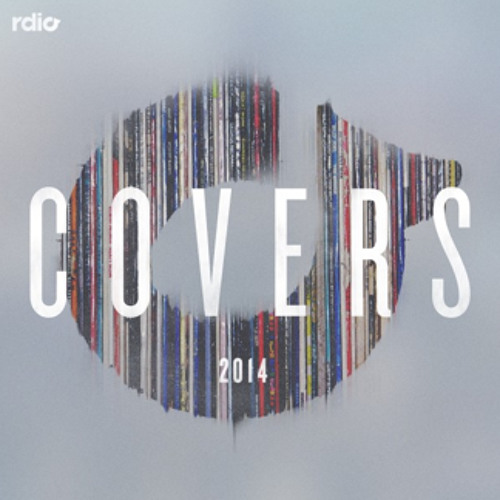 Luke Million
"Hideaway feat. Brian Ruiz [Kiesza Cover]"