The first time French producers Antis and Le Croquant caught my ears was when the two came together last summer to remix "Crave You" by Flight Facilities. The original boasts the most beautiful vocals courtesy of singer Giselle Rosselli, but Antis and Le Croquant took it to the next level. They have this ability to make these sensual and feminine house mixes that leave you swooning over the aural bliss.  
Taking their alluring production to another beautiful voice, Antis and Le Croquant are back with a Florence + the Machine remix. Florence Welch knocked it out of the park with her version of Candi Staton's classic 80s single "You Got the Love." Welch's voice lays an amazing frame for Antis and Le Croquant to pack in a thumping house beat and melodic piano lines. It opens the track up like a breath of fresh air. Check it out below and make sure to grab the free download from Madman Regent.
[soundcloud url="https://api.soundcloud.com/tracks/179189151" width="100%" height="450" iframe="true" /]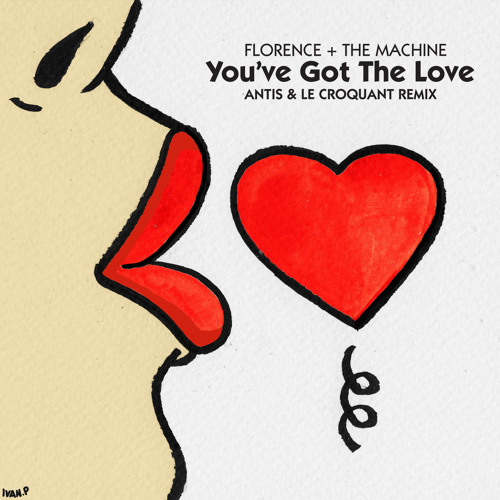 Florence + The Machine
"You've Got The Love (Antis & Le Croquant Remix)"