Back in the summer of this year, Borgore released the 14-track #NEWGOREORDER album, a journey through the finer things this generation has brought us, including "Ratchet",  "Fame", and "Syrup". Put out through the Isreali producer's own Buygore imprint in partnership with Dim Mak Records, the tracks have amassed well over 8 million plays over the last few months just on Soundcloud alone. Next week Borgore will be releasing a followup to the defining album in the form of a LUXE version with 10 new remixes of fan-favorite tracks, like today's premiere of Boots N Pants' reimagined "Syrup".
No strangers to Dim Mak or Buygore, the Los Angeles duo of Matt Jenks and Evan Bernardin undertook the near-impossible job of translating the iconic trap track into their signature sound. Don't fret, the pair pulls it off spectacularly, dipping down into a bassy underground punctuated by prolonged wobbles and minimal drum work. Instead of a heavy festival track, Boots N Pants deliver a suave remake that plays off sensual vocals and a level energy to keep you going steady.
#NEWGOREORDER LUXE drops on December 1st, but pre-oder now to be sure you'll catch all 24 tracks on Monday. Also, Borgore has a slew of upcoming North American tour dates, which you can check here.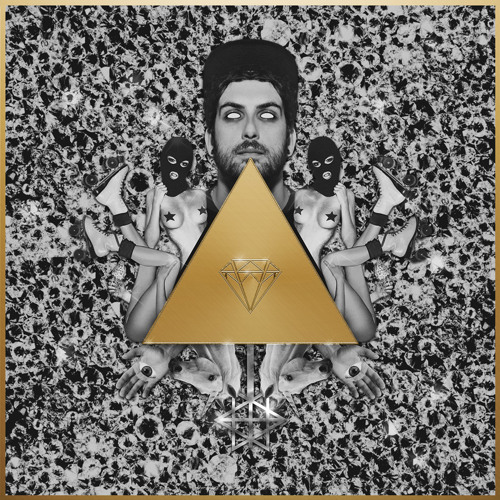 Borgore
"Syrup" (Boots N Pants Remix)
Dim Mak Records
2014-12-01