Brooklyn-based producer Figgy has been charming our ears with his remixes and singles since he first starting popping up on the scene a few years ago. Blending soulful R&B with chilled house, Figgy creates his signature sound and the perfect music to vibe to. His new Missing You EP will be the first release on his own label Cut & Dry. It features four slower, hip-rocking grooves with simple vocal samples over delicious synths and pads.
The leading single "You Were Mine" is sort of hypnotic in the repetition of the synths, bass line, and of course the vocals samples. There are some really nice chords and progressions all over this track. It sets the tone for the rest of the Missing You EP.
"Looking For You" continues with the smooth mood. It gets a little stalkerish as the vocals keep repeating "looking for you" and "gonna find you," but the soulful and good vibes almost completely take away the creep factor. This is one of those tracks that'll get stuck in your head.
The quickest track on the EP, "Take You Away" clocks in at a whopping 115 BPM. Figgy gets a little housier with all the hi-hats, but this fits in perfectly with all the other lush synths and warmth on the EP. Closing out the release, "All That I Need" is probably my favorite track on the EP. There's just something about the deliciousness and breezy nature of track that make it stand out over the others. Check out all the tracks on Figgy's Missing You EP and see which one's your favorite.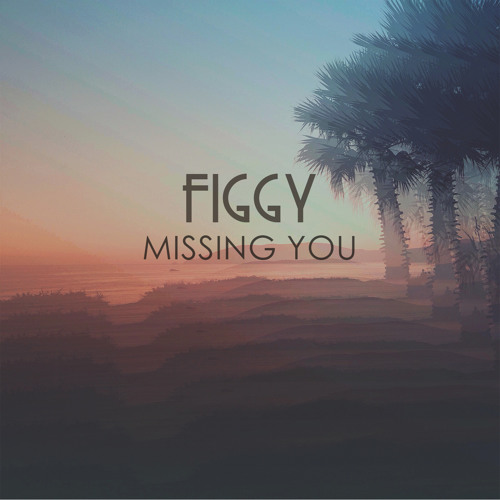 Figgy
'Missing You' EP
Cut & Dry Records
October 7, 2014