To celebrate the 45th anniversary of The Beatles's Abbey Road, Portugal's Moullinex decided to pay a little tribute by covering their classic track "Here Comes The Sun." One of the founders of label Discotexas, Moullinex is notorious for serving up some steamy nu-disco and house tracks. He taps into his folky, psychedelic side with this cover and gets a little tropical for a fun excuse to listen to a great song (one of Moullinex's favorite tracks by The Beatles) written by my personal favorite Beatle, George Harrison. The track is being given away as a free download for maximum sun celebration, so make sure you grab that!
[soundcloud url="https://api.soundcloud.com/tracks/169447220" height="450" iframe="true" /]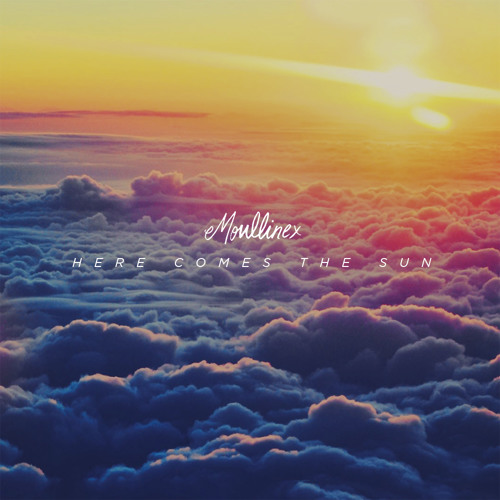 Moullinex
"Here Comes The Sun (Beatles Cover)"