The latest release off OK! Good Records comes in the form of a remix by 22-year-old German producer, Glastrophobie. The Stuttgart based producer turns Hafdis Huld's latest single "Lucky" into a feel good jam perfect for your easy listening pleasures and Monday morning blues. Known for his production nods on mostly female vocalist records including Anna Graceman, Katy Tiz and LP just to name a few, the producer takes the sweet vocals of the Icelandic folk-pop singer into similar territory of records past. With a formula including piano basslines and this time an added saxophone, makes this remix a solid addition to the Glastrophobie catalogue. Head on over to his Soundcloud to check out the rest of his work. 
[soundcloud url="https://api.soundcloud.com/tracks/162975004" width="100%" height="450" iframe="true" /]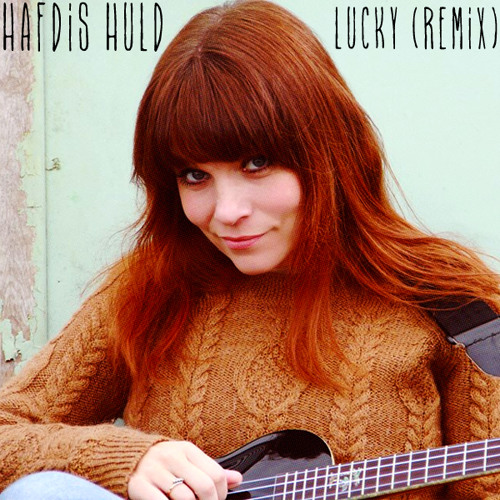 Hafdis Huld
"Lucky (Glastrophobie Remix)"
OK! Good Records
August 13, 2014