Los Angeles's Goldroom has been blowing up the tour scene as a live band, although it's been nearly a year since we've gotten any new singles from Josh Legg's project. A few weeks ago, the producer announced the opportunity to "premix" his new track and released these blissful vocal stems before everyone heard the original mix. Among the remixes that came out were some pretty cool versions from artists including MyKill, George Hyatt, and Justin Faust.
"Till Sunrise" finally made its debut this week and it's a dream come true.  The chill, hazy atmosphere of Australian producer/group Mammals swirls into Goldroom's smooth, tropical vibes to capture the nostalgic nature surrounding this particular sunrise. It's absolute aural ecstasy. 
[soundcloud url="https://api.soundcloud.com/tracks/162515978" width="100%" height="450" iframe="true" /]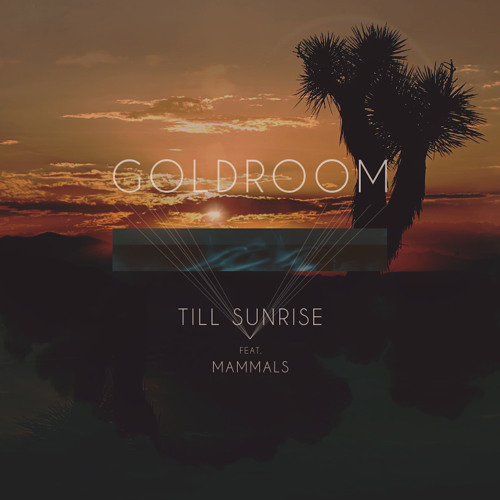 Goldroom
"Till Sunrise"
Binary Records
August 11, 2014