After becoming a leader in the flood of dreamy 80s-inspired synth acts to arise since the movie Drive, Canadian boy/girl duo, and middle school sweethearts, Electric Youth is finally getting ready to release their debut full length. Bronwyn Griffin and Austin Garrick have a knack for flawlessly melding sugary vocals and an aura of synths into pop masterpieces filled with youth, melancholy, and nostalgia. Their latest single "Runaway" falls right in line with everything else the two have cooked up over the past couple of years. Previous to "Runaway" the duo released singles "Innocence" and "The Best Thing," both of which appear on their album.
[soundcloud url="https://api.soundcloud.com/tracks/159624078" width="100%" height="166" iframe="true" /]
Secretly Canadian will be releasing Innerworld at the end of September. The laid back chill breeze of Electric Youth's sound is perfect for autumn. Also appearing on the album is the track "A Real Hero," the duo's collaboration with College which people will recognize from Drive.I'm glad they chose to throw some old tracks on there, especially that particular one. It's time to bring it back into rotation.
The previously released singles are available to purchase now, but look for Innerworld in its entirety on September 30th (September 29th in the UK). There's also a deluxe version featuring three bonus tracks.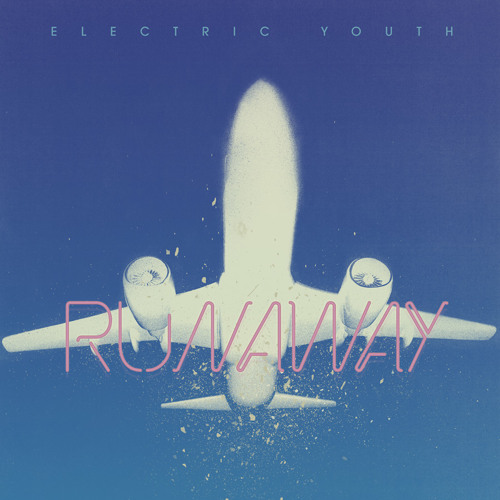 Electric Youth
Innerworld
Secretly Canadian
September 30, 2014