Based out of London, The Mispers are a five piece act that pack quite a punch with their driven instrumentals and unique vocal presentation. Having released one self-titled EP to date, The Mispers are just around the corner from their second EP, entitled Dark Bits, due out on July 27th on B-Unique Records.
As the EP's title track, "Dark Bits" carries a catchy hook that stems from the combination of steady underlying violin, an infectious heavy-hitting guitar part and straightforward vocals. Throughout the song, many of the elements keep to the same trajectory, venturing into new directions here and there to add further depth. In all, "Dark Bits" is an on-point song that uses its steady progression to its advantage.
[soundcloud url="https://api.soundcloud.com/tracks/152929024" params="auto_play=false&hide_related=false&show_comments=true&show_user=true&show_reposts=false&visual=true" width="100%" height="450" iframe="true" /]
To accompany the strong track the music video sticks to a standard approach of alternating between visuals of the band performing the song and visuals of the band members enjoying themselves in festive atmospheres. As a whole the video represents the good times that can come from situations where you would listen to their energetic music.
Preorder the Dark Bits EP on iTunes here.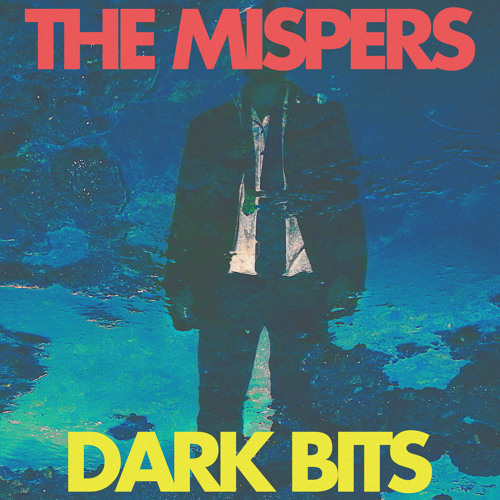 The Mispers
Dark Bits
B-Unique Records
07-27-2014