About four years after the release of Swim, Dan Snaith returns to announce a new Caribou album which will make its debut later this year. "Can't Do Without You" is the first single from Our Love and already I'm sold on the new album. This hypnotic, organic style of house is really addicting, but that touch of soul just sends it to a whole new level. Snaith seems to have fully matured into his electronic sound, coming from more of an indie folktronica start for Caribou. It's going to be hard waiting until October this album.   
 [soundcloud url="https://api.soundcloud.com/tracks/152480774" width="100%" height="450" iframe="true" /]
Snaith released Jialong in 2012 under his project Daphni, so he hasn't been completely off the grid. More recently, Daphni and Owen Pallett teamed up for more of a tech house single and B-side. The two will be working together again on this new album, so it'll be interesting to see how Caribou and Owen Pallett sound together.
Find Caribou on tour now throughout the end of the year, check here for dates. Luckily we don't have to necessarily wait until October to have "Can't Do Without You." It's available now from iTunes, free with the pre-order. 
Tracklist:
1) Can't Do Without You
2) Silver
3) All I Ever Need
4) Our Love
5) Dive
6) Second Chance
7) Julia Brightly
8) Mars
9) Back Home
10) Your Love Will Set You Free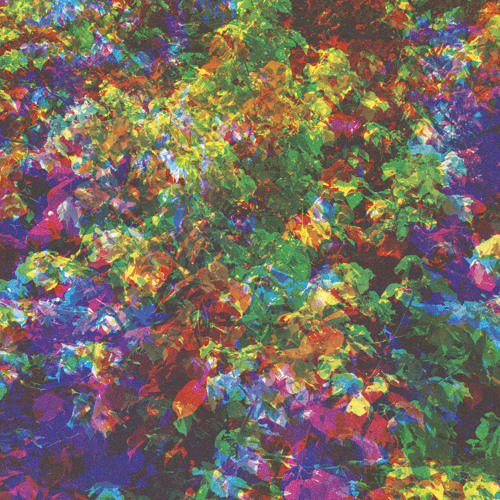 Caribou
Our Love
Merge/City Slang
October 7, 2014