Mexico's Mateo González, known as Bufi, has been rising in his country's dance scene over the past couple of years. Meanwhile, he's been releasing remixes and original tracks on several leading disco house labels including Kitsuné, Tigers On A Leash, and On The Fruit Records. His latest EP comes via Portuguese label Discotexas, home to artists like Zimmer, Moullinex, Jessie Oliver, and Xinobi.
Bufi's Salvaje EP goes for a fresh sound from the inspiration of old school deep house.  Thumping kicks, looped chord progressions and leads, along with spacey, trance-like synths permeate the three tracks of the Salvaje EP, making for an exciting release. It starts off with the title track, which builds slowly behind what sounds like a repeated "Soy salvaje," meaning "I am wild." Tribal beats and deep bass have you feeling the energy and spiraling into an intense groove.
The second track on the EP, "I Call You," is supposed to be sort of a satire about the terrible phone service in Mexico. Going in more of a trance direction, "I Call You" plays up the synths swirling around the jackin' bassline. There's so much sass in these beats, I don't think anyone's actually getting a call back. 
"Papers" rounds out the Salvaje EP on a dark and moody note. It takes up the pace for a more edgy, progressive track with sweltering bass and glitchy synths. By and large, Bufi nails this EP! Find it now at all the usual digital retailers.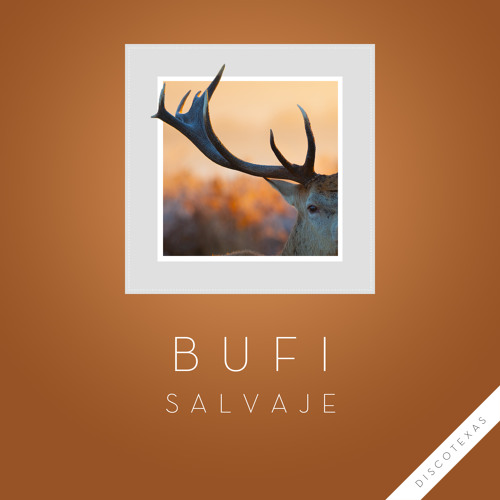 Bufi
Salvaje EP
Discotexas
April 14, 2014