As promised, French Express knight Isaac Tichauer is back with another new track called "Questions." It's a slow burning track with jazzy progressions and a mysterious "Don't ask no questions why." Isaac Tichauer nails the deep and dreamy thing. The track spirals beautifully as it progresses, as the groove gets deeper and deeper over the course of nine minutes. This is certainly another winning battle in the French Express crusade to protect the feel good.
"Questions" serves as the B-side to Isaac Tichauer's other new track "Changes," which debuted a last week. French Express will be releasing both tracks on April 15th. 
[soundcloud url="https://api.soundcloud.com/tracks/143564945" width="100%" height="450" iframe="true" /]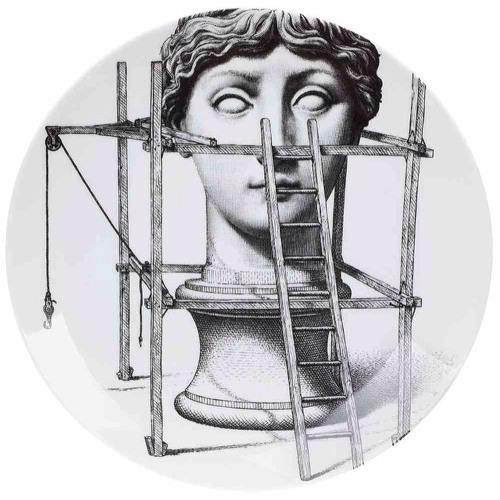 Isaac Tichauer
"Questions"
French Express
April 15, 2014