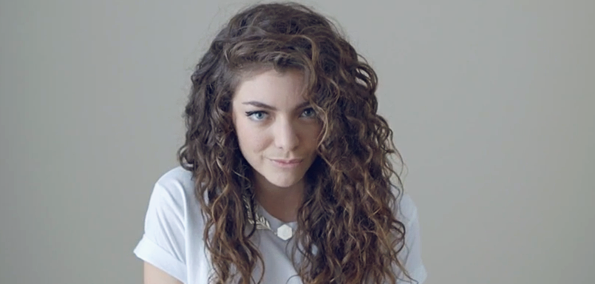 The Queens rapper, YONAS just remixed the Lorde favorite, "Team" as a holiday present for his fans. The independent rapper complements the mid tempo song with reminiscent lyrics. Sean Ross adjusted the beat to support the strong hip-hop layer over the original track that was written in the key of G major.
The free track is available for download! If interested in hearing more then check out, The Transition 2: Bright Lights, Big City mixtape and The Black Canvas album that were both released with critical praise in 2013.
Stay classy and educated with this jam at your NYE party!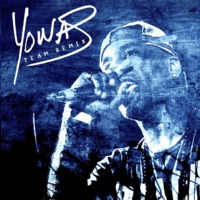 Lorde
 "Team" (YONAS Remix)