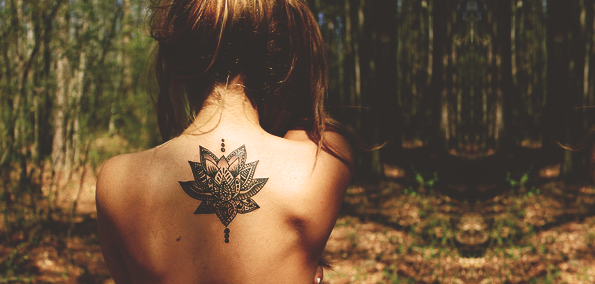 It seems that with an ever changing musical soundscape in front of us, we are always being treated to new, mini genres if you like, that fuse together different influences across the spectrum to create a breathtaking new sound. UK native Ego Ella May has found her sound, and boy is she making massive strides in getting her vibes well and truly felt. The music she makes can touch a variety of genres from soul and electro, to R&B, she effortlessly combines them all together to create an eclectic mix that really makes her stand out from most of the other vocalists in the UK that are currently trying to break through. Her latest track, "Love Hard", is the perfect example of this. With complex vocal melodies that show off the extent of her vocal range, to the soulful adlibs she delivers in-between verses, they all point towards this new sound that has been inspiring a lot of artists the past couple of years.
At the same time she dropped the single, she also released the visuals for "Love Hard", which are just as trippy as the instrumental of the track itself. The flashing images, along with the silhouettes of what seems like a man and a woman, all fit the lyrical content which Ella penned for the track, about falling in love and how "all I see is colours and it trips me out". "Love Hard" is a very easy to digest single, with a mellow undertone that completely relaxes you and puts you into your zone. 
Ego Ella May is currently working on the follow up to her EP The Tree, which was released to critical acclaim earlier this year.  Her next project, due for release in 2014, is called Breathing Underwater, and we should have it ready for our ears towards the end of January. Until then, you can stream and peep the video for "Love Hard" above and follow the link below to listen to her debut EP The Tree over on her Bandcamp.
Ego Ella May
"Love Hard"
Self-Released
27th November, 2013