It's safe to say that the best artistry comes from the result of learning from the right kind of collaboration, where the collision of different styles, tastes, criticism, and support culminate in something better than if it were to be done separately by either involved party. Today, we get an exclusive first listen to that type of forthcoming collaboration. Due next month on Black Hole Recordings, original track "Lose My Logic" features a diverse collective of international trance artists, including Sean Tyas and Noah Neiman.
Two American trance artists are hard to find, especially those like Tyas, who's ironically relocated from his native New York to Switzerland, and Neiman, a part of the few born and bred Texans making their mark on the trance scene. Enter Fisher, an elite in the land of powerfully sweet vocals, and you've got a trance textbook version of a well-rounded track with force, emotion, and of course unforgettable melody.
Today, though, we're here to showcase the remix of "Lose My Logic" by Tomas Heredia, whose distinctly Argentinian view on dance music has helped him become a face of the next generation of trance despite being only 21. His big room style remix of "Lose My Logic" will immediately open up whatever room you're in to feel like an amphitheater from its massive air-swallowing sound. Take a listen below to pretend you're on tour with the team, and join us in looking forward to the great attention this track will get. 
[soundcloud url="https://api.soundcloud.com/tracks/122072923?secret_token=s-tQutm" width="100%" height="166" iframe="true" /]
[soundcloud url="https://api.soundcloud.com/tracks/122141626" width="100%" height="166" iframe="true" /]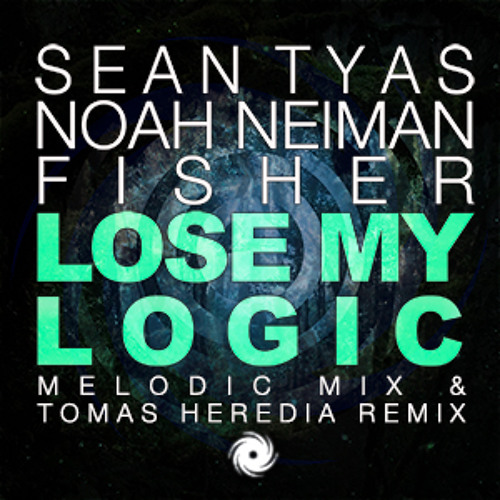 Lose My Logic (Tomas Heredia Remix)
Sean Tyas, Noah Neiman, Fisher
Black Hole Recordings
12/9/2013