Referring to his musical style as "Bluewave" in the past, Nicolas Jaar dares listeners to approach his music with the same forward-minded thought that goes into its creation. Hot on the heels of a debut album as one half of the Darkside moniker the Chilean/American electronic producer's minimalistic solo track "Break My Love" can ease just about any moment. While "Break My Love" isn't necessarily new, as it was released back in early September on a the compilation album Trust via Jaar's Other People label, the track remains as relevant as ever, do to the fact that it has been relatively unexposed at least until being released on SoundCloud earlier today.
[soundcloud url="https://api.soundcloud.com/tracks/120588218" width="100%" height="166" iframe="true" /]
Digging into "Break My Love" is no different than the experience of dissecting the entire catalog of Jaar's work, as listeners must allow multiple listens to come to an understanding of the many atmospheric effects. The bulk of the "Break My Love" is crafted around a buoyant and playful stuttering melody, where synth stabs and a heavy bassline act as boundaries that enclose the floating plane. Despite for the mood-setting, progressive intro Jaar maintains consistency throughout, peeling back layers only to allow listeners to come up for a necessary breath of fresh air.
To download the track or pick up the album that it is apart of head to Other People's official website and become a member of their monthly, subscription based music service.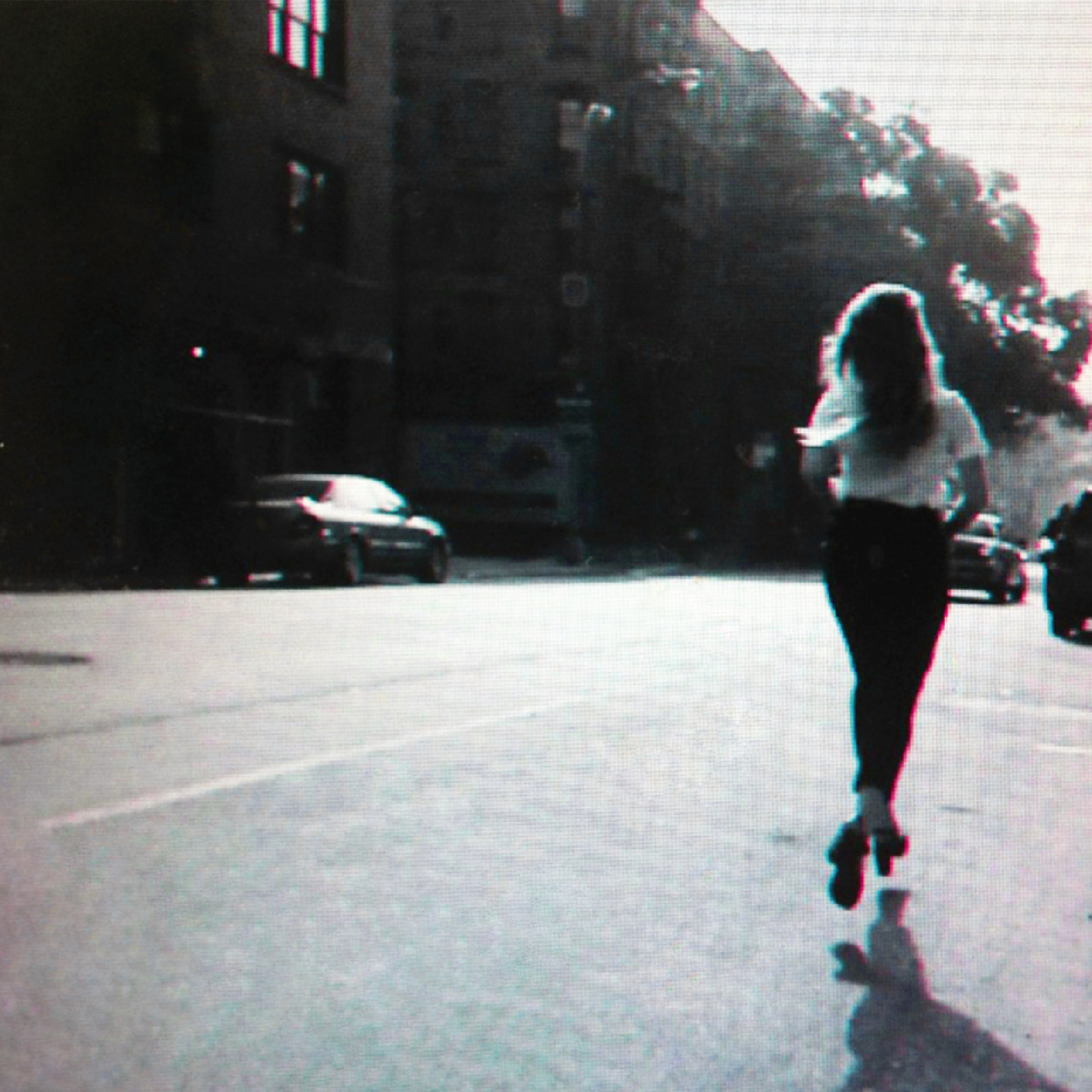 Nicolas Jaar/Various Artists
Trust