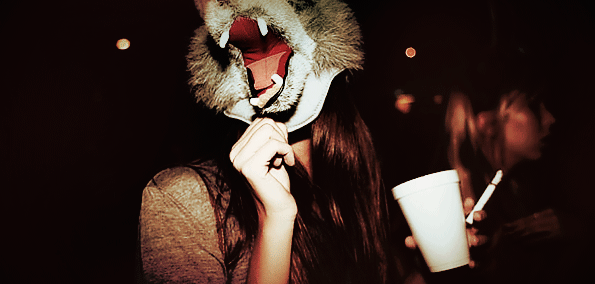 Up and Coming DJ & Producer, Elephante, has officially released his debut EP Pretty Lights, titled after his wildly infectious hit single "Pretty Lights" (NYLA) Feat. Rohan Kymal. Pretty Lights is his first original EP, following a slew of massive big room remixes such as: Kaskade & Project 46′s "Last Chance" and Bootleg "Alive 3X", a mash up of Empire of the Sun & Zedd vs. Krewella vs. Elephante. 
Pretty Lights is a four-track EP that explodes with electro & progressive house melodies combined with precise production, solidifying Elephante's signature sound. The single off the debut EP "Pretty Lights" (NYLA) feat. Rohan Kymal is a banger big room melody. The track has been well received by The Hype Machine blogs and is accompanied by a sexy video starring Jack Falahee, highlighting a man wrestling with his inner demons and the ghosts of lovers left behind. John Henry Hinkle directed the video and produced by Elephante himself, validating his multifaceted talents as a producer. Watch the video here.
The EP features three brand new original tracks that demonstrate Elephante's massive progressive/electro house talent. "Who Do You Love," is a dark, progressive house track with haunting glitch vocal samples combined with a melodic big room pulse.  The next track, "Trillion," starts off slow, building up to a powerful progressive house track with a surprising trap drop, reminiscent of a young Avicii.  "Empire" is the most unique track on the EP, mixing heavy dubbed out beats with a rock infused melody. The track begins with a sample from Russell Conwell's inspirational lecture "Acre of Diamonds." The central theme within the lecture expressing one need not look elsewhere for opportunity, all the resources to achieve success derive from within; an ideal that Elephante has fully implemented into his work and life.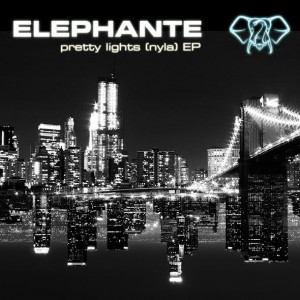 Elephante
Pretty Lights [EP]