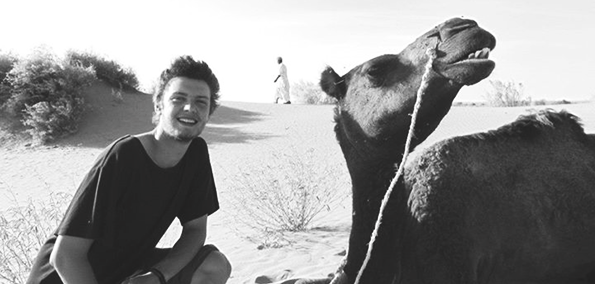 Rising Australian star, Thomas Jack continues to deliver with his original track "Symphony", yet another amazing tune with Adrian Symes on Sax.  The last time we saw Jack & Symes on a track together sent this young Aussie to number 1 on The Hype Machine, with "Final Speech".  And following his continued success with a masterful remix Of Monster's and Men's "Little Talks" and the tropical remix of Adrian Lux's hit "Teenage Crime". 
"Symphony" is another testament to Thomas Jack's creative abilities, fusing together Adrian Symes' incredible talent on the saxophone with a sample of John F. Kennedy's monuments inaugural speech in 1961. A nod to the teacher-student relationship and now artist collaboration between Symes and Jack; little known fact, Symes was Jack's professor for multiple classes while Thomas was in Uni in Australia. 
Thomas Jack's youthful tropical vibes are ever present in the hits he continues to pump out, with a signature blend of live instruments: sax, violin, flute (and the rest of the band) his music delivers a unique aspect transcending you into a momentary vacation from real life. Jack's music is like a piña colada at a chic resort in the Caribbean.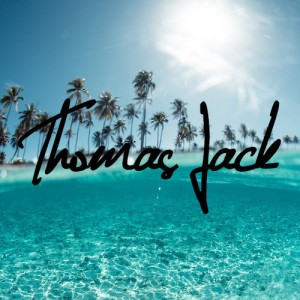 Thomas Jack
"Symphony" (Feat. Adrian Symes)