Danny's raspy vocals and clever, generally sleazy lyrical content make for overwhelmingly satisfying rap, where while some may consider his older stuff disposable he seems to be on a mission to prove that he is as relevant as ever. As if anyone needs an excuse to listen to Danny Brown, as apart of his new album (released today) his collaboration with Purity Ring should draw in many of the experimental-pop heads that are generally kept sheltered from the grimy scene. 
[soundcloud url="http://api.soundcloud.com/tracks/114413751" params="" width=" 100%" height="166" iframe="true" /]
While Danny can seamlessly flow over any beat thrown his way, his collaboration comes as a bit of a surprise as the song takes shape much like Purity Rings' airy catalog. Who would have thought that Megan James' manipulated, yet generally planed vocals could be strong enough to carry the load through Danny's breaks.
As listeners are allowing themselves to be overtaken by Purity Ring's venturing soundscapes we all have Danny to thank for this one, who adds just the right amount of spice in this genre bending tune.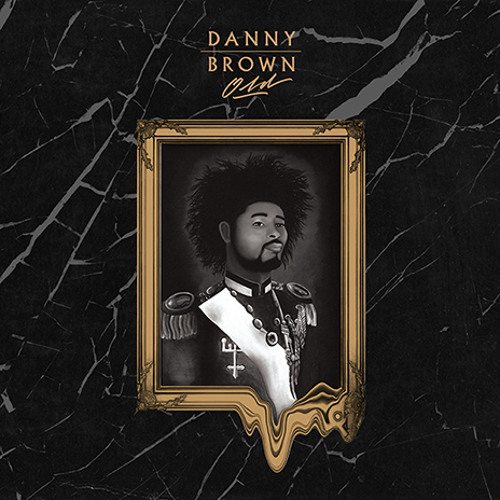 Danny Brown
Old
Fool's Gold Records
10-08-2013