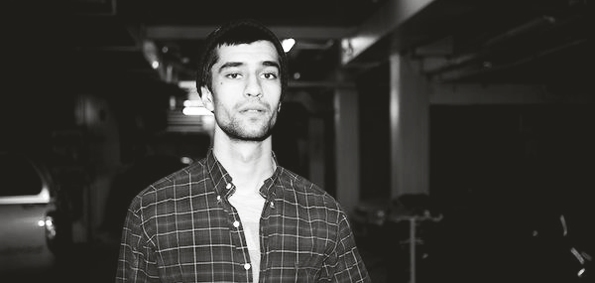 Hot off the Pryda Friends' press comes Jeremy Olander's newest track with Kent, "Petroleum", a riveting dance proclamation that borders the line between new and classic progressive house. Olander has been at the forefront of the new Prydz movement, having joined the ranks of fellow label mate and European native, Fehrplay, on the Pryda Friends Tour. The tour comes after a slew of successes: 15 minutes of fame with the venerable Pete Tong, releases on Armada, Toolroom and Pryda Friends, and "Let Me Feel" topping the Beatport charts in March of this year. "Petroleum" became a collaborative project after Olander passed the track to Adrian Lux, who then slipped the deep progressive tune into the hands of Kent's singer Jocke. Listen to the finished product below, a pulsing, shimmering trip of undulating synth, smooth vocals, and skipping bass.  Progressive is back, and it's here to stay.
Petroleum-(Original-Mix)--EM0813
Stream:
Jeremy Olander Vs. Kent
– Petroleum (Original Mix)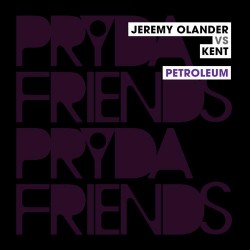 Jeremy Olander vs. Kent
"Petroleum"
http://www.beatport.com/release/petroleum/1143237
https://www.facebook.com/jeremyolander