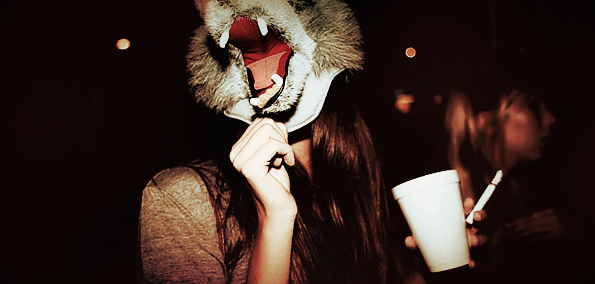 Barely Alive are amazing. The first thing I heard from them was their remix of STRFKR's "While I'm Alive", and though I find the original quite boring, that was actually the greatest track I heard all week. So when they sent me the teaser for their forthcoming release and it sounded at least as good, my attention was definitely caught. "Static Hero" drops today on Adapted Records and you're going be the first to hear the full version of it. Everything in "Static Hero" seems to be perfectly mastered. Every sound is there for a reason, and that reason is to make you jump on your feet and dance.
[soundcloud url="http://api.soundcloud.com/tracks/103572444" params="" width=" 100%" height="166" iframe="true" /]
I really don't like to bet on artists without knowing too much about them, but I can say I deeply believe and hope that Barely Alive's forthcoming productions are going to be awesome. So watch them closely for the next few months, and make sure you don't miss any of their releases.
Barely Alive
Static Hero
Adapted Records
August 5, 2013