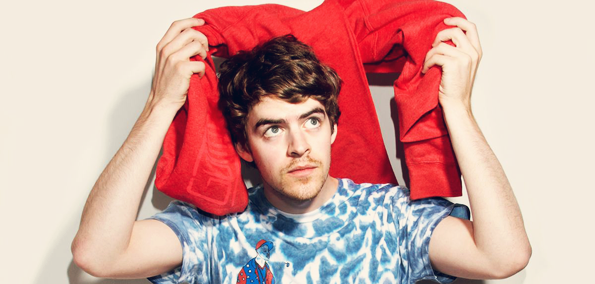 Remix after remix, EP after EP, and Ryan Hemsworth never fails to impress. This time he takes on Bando by Atlanta newcomers Migos, who focus their efforts on heavy trap-rap. The self-proclaimed "Canadian Prince" refines what was an unashamedly uncomplicated production, turning it into a tune perfect for a summer's day. 
Hemsworth makes this one club-ready, adding hints of traditional orchestra production before adding ingredients of any good tune to make this one bear resemblance to his remix of the Backstreet Boys' "Show Me The Meaning of Being Lonely". Something I am sure Migos won't be too impressed with is this comparison with their tale about drug dealing in a Bando (abandoned house) to a tale about how lonely a member of a 90s boyband is. However, the comparison is now done, get over it.
There is a Migos remix project with various producers which is due to release on 4th July with Drake also remixing Bando.
[soundcloud url="http://api.soundcloud.com/tracks/98031136" params="" width=" 100%" height="166" iframe="true" /]