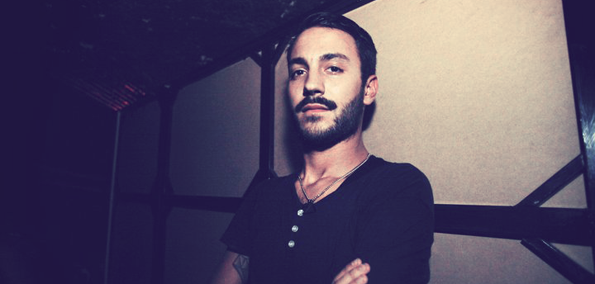 For those of you outside the US, drop EVERYTHING and anything you are doing right now, head over to the Boys Noize Records webpage, and find the musical sources where you can get LA-based producer and DJ Destructo's newest EP, Higher. Four tracks are featured, including one titled "2112". The songs dropped today, although for me and my American friends, it won't officially be out for sale until the 25th. The struggles of being an American, I know. 
The original track is some hot stuff, and it was also used for the Hard Summer 2013 trailer. However, it's Brodinski's work on the EP that really caught my attention. While there was no argument that the man knew how to have a breakdown in the middle of his tracks, this one is for sure going to drive the ravers and dancers and all-around partiers crazy. His version also more prominently samples "White Lines (Don't Don't Do It)", much to the delight for those old school hip-hop fans out there. He's having an amazing year, and considering that it is only June, it'll be interesting to see where he will be in the next six months. 
Both Destructo and Brodinski will be playing at the Hard Summer 2013 festival in LA. Tommy Trash also did his thing on the EP, adding some Australian flair to the darker styles of LA and France. He killed it, of course. Touring DJs seem to have neverending touring schedules, so make sure to check out Destructo, Brodinski, and Tommy Trash's respective dates for a good time. For those out there that need more Brodinski in their lives (everyone), he also has a new In New DJs We Trust coming out this Thursday, June 13th.