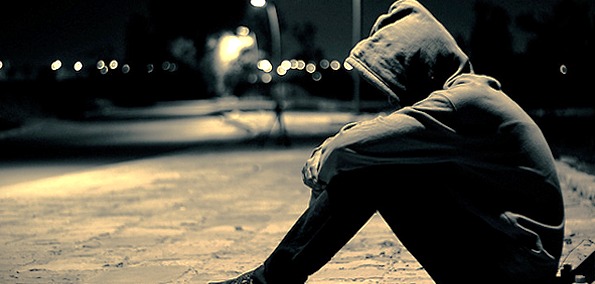 In light of the city of Detroit having hosted one of the year's most anticipated events this last weekend known as Movement, Detroit native Rolando comes out with an appropriate release to compliment this vibe titled D & N's. Having gained worldwide recognition for his affiliation with the Underground Resistance collective, Rolando has been a name closely associated with techno and house music for years. Naturally, this release comes under one of techno music's most prized record label, Ostgut Ton, making it his second release after his earlier label debut with 5 to 8.
Starting off is the track called "D & N's" which is a soothing dose of classic Detroit composition with rattling claps and soaring hi-hats. Steady, flowing, and sleek, its temporal detail is set to keep you on your feet and in the groove.
Stream:
Rolando
- D & N's
"We Will" is properly placed as the center-piece that has an upbeat, techno feel to it with a fierce stomp-attitude that will echo through your ears for extended periods of time.
Stream:
Rolando
- We Will
Left to close, "Filthy" shows us the deep-end to this EP with an intense and pulsating suspense that slowly unwinds forcing its listener into an entranced daze. Thumping drums and explosive claps steer this track into an industrial level that only this Detroit native would know how to do. 
Stream:Rolando
- Filthy
 Catch him rocking crowds at Berghain, Trouw, and possibly even a club near you if you get the chance this year!