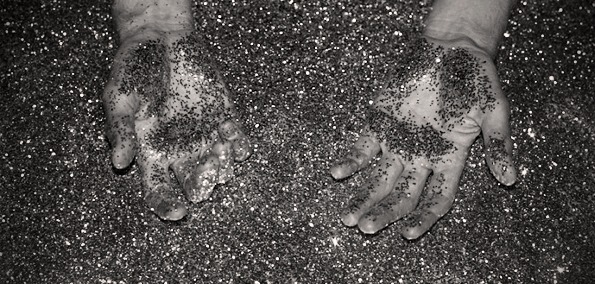 I've been following Tom Swoon since his early days as Pixel Cheese. While I'm happy that he's changed his name, I'm even happier to see the trend that his music has been taking. Always a favorite for a great club remix, this Polish producer can bring that slight extra edge to a track that will blow your hair back. This time, for his remix of Jimmy Carris's "Open Your Heart," he's completely flipped the original energy of the track to that of which he's known for, and the result is phenomenal. I discovered this remix while listening to Maor Levi's radio show Moar Bass, realizing quickly that this is a track that you'll return to over and over again.
Not to be forgotten are the additional remixes available on the EP released today. The vocals from our favorite Polina sound like they were actually made for veteran German trio Inpetto's remixing. Here, they step a little out of the box of the emotion driven, scintillating rollercoasters of progression that they is so great at to also surprise us with a snippit of a harder, dubbier style.
New York City-based producer VZLKS helps round out the remix package with an emotional update that verges on nu disco. A calmer sound compared to the other two tracks, VZLKS's track is a welcome grounding element on the EP.
Open Your Heart (Remixes)
Jimmy Carris (Feat. Polina)