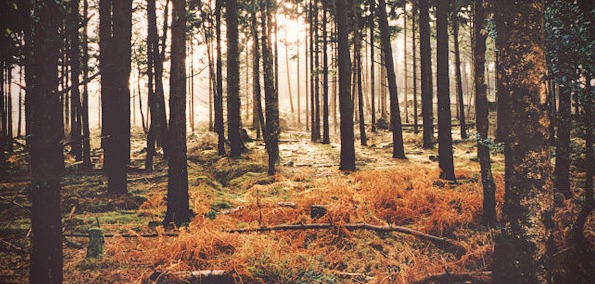 Love Fever Records has been on a bit of a tear since their debut release back in April of last year. They're shaking up the London underground party scene with their own brand of parties, and the music reflects it. Having much success with their first EP by Bicep, their latest 2013 affair brings back a member of the family in Citizen. Trax is Citizen's second release for the label and picks up where Room Service left off. 
"Everything" starts the EP off in a deep, gloomy haze that sends you off to a world of elegance. It's quite reminiscent of dark, almost 2-step-like house from back in the day. Meanwhile, "Worship & Tribute" starts off dramatic then rocks some very nice piano chords and vocal hooks. Very much in the UK garage spirit, the track will have a wonderful effect on a dance floor. "Glastique", the release's final track, is a lush house tune that draws rhythm from layered drum patterns and soothes you out with plenty of atmosphere. The synths and vocal echoes float well with each other and give the track a special uplifting energy that seems to be Citizen's trademark.
Trax is due out March 11th.
Check out more from the Love Fever Crew and Citizen: