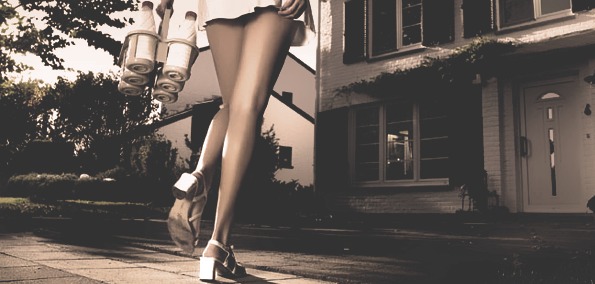 2012 marked a time that was dominated by R&B revival, with artists like Frank Ocean and The Weeknd taking the reigns in transcending a mere novelty to occupy mainstream space. In doing so, the artists managed to niche out an unexplored sub-genre that has recently been referred to as PBR&B— a portmanteau of PBR, the beer associated with the hipster scene, and R&B. PBR&B, also sometimes called indie R&B, is a mixture of EDM, rock, hip hop, and commercial rhythm and blues.
In the Hannah Wants and Chris Lorenzo remix of The Weeknd's "Wicked Games" they play off of a heavily sampled version of last years classic indie R&B song infusing it with deep house/bass music, adding greater depths. Hannah Wants is a Birmingham DJ who specializes in various bass inspired house genres and the mysterious Chris Lorenzo keeps a low profile, but is featured on many of Daft Jack's songs here.
Above you will find another fluid Hannah Wants song that came to light recently. Do yourself a favor and put on some headphones to enjoy these two bass-heavy tunes.