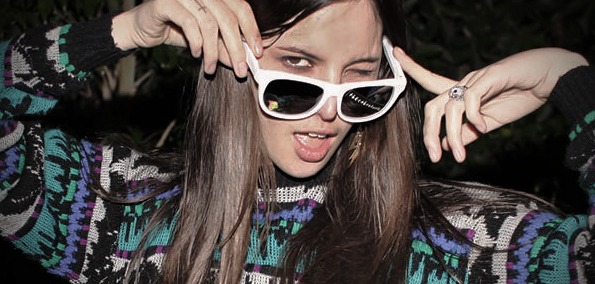 ∆lex Young. 16 years old. Yung trap god. The kid has been blazing a trail all over the trap scene ever since his remix for SBTRKT's "Wildfire" dropped on the internet 4 months ago, mind you, he was still 15 at that time. I think it's safe to say I heard his remix played out more often in the clubs than the original. Producers twice his age wish they had the talent that this young man possesses.
His newest remix was sent to the crew here at EARMILK a few days ago and from the first play through, we knew it was trap gold. This 155 BPM banger exercises great control of suspense and massive trap drops with galloping percussion elements that resemble juke in many ways. Sultry synth bleeps swirl around your head through the more intense segments of the remix to give it the full richness for a club setting.
Take note and learn up from young based ∆lex Young. 
[soundcloud url="http://api.soundcloud.com/tracks/79220894" params="" width=" 100%" height="166" iframe="true" /]