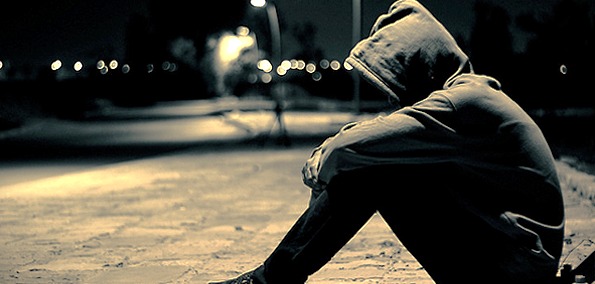 Chances are you haven't herd of SIDEWALK KAL up to this point, but maybe you have herd of Chicago's 'free-form' hip-hop collective he is apart of, Impolite Society (ImSo)? If you're still drawing blanks I suggest making a mental note of both names as they are making a name for themselves in the Windy City dropping songs that sound like they could be straight out of the '90s.
Kal Pacino, aka SIDEWALK KAL, displays great flexibility in being able lay verses over tantalizing beats and does so with strong lyrics and flow. Many of Kal's tracks feature production from experimental electronic artist Mattron, who takes Kal's classic vibe and transports it to the new age with his bending patterns.
Sidewalk Kal's newest track is a rhyme placed over Mattron's "Yok '96",  entitled "FreeSosa", with Free Sosa referring to the fellow Chi-Town artist Chief Keef movement as he is currently behind bars. The song features Kal's clever and straightforward lyrical flow for two straight minutes, where the lengthy verse will leave you salivating for more. Take a listen to/download two Sidewalk Kal and Mattron collaborations below, followed by ImSo's song they released for the supposed end of the world.
Download:
SIDEWALK KAL - FREESOSA
Download:
SIDEWALK KAL X MATTRON - Kough
Download:
Impolite Society - The World