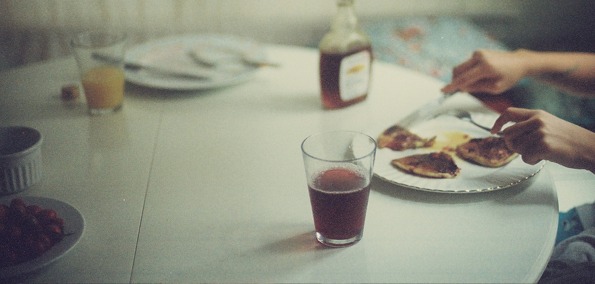 When was the last time that you listened to a truly great song that did not have an electronic component built into it in some way? I urge you to check out the song "Sweet Pea" by PROJECT Trio if you have an interest of listening to something raw and personal. "Sweet Pea" is an addictive escape to a jazzy, Americana island that will leave you salivating for more and taking the song off repeat is an accomplishment alone. 
As you probably guessed, the chamber band is composed of three musicians; a cello player, a stand-up bass player and the most notable of the three Greg Pattillo, a beat-boxing flute player.They have put out five studio albums together the most recent of which, Random Roads Collection is a compilation of acclaimed songs that contains "Sweat Pea" and was released by Tummy Touch Records. PROJECT Trio also has an astonishing 70,000,000 youtube views on their channel where you may have seen Pattillo playing his variants of The Mario Bros. or Inspector Gadget theme songs.
What makes "Sweet Pea" truly astonishing is the unity in Greg's flute technique mixed with an extremely accessible underlying track giving the song direction and a strong rhythm, not to mention a rocking flute solo that would probably even catch Ian Anderson of Jethro Tull's attention. If you want to listen to something that will lighten the mood in any situation, download "Sweet Pea" below.
PROJECT-Trio---Sweet-Pea--EM0113
Download:
PROJECT Trio - Sweet Pea
You can also download "Sweat Pea" via NPR's music website here.