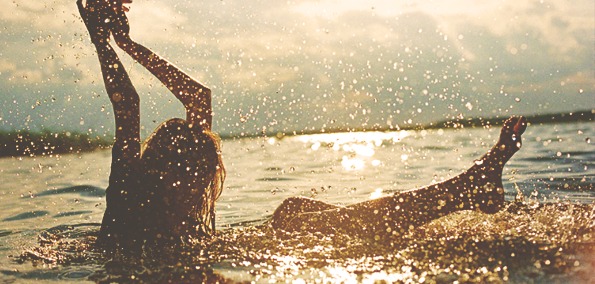 When 21-year-old Armond Arabshahi, better known as Unlike Pluto, isn't busy studying Biology at Emory University, you can find him in the beat lab making music. The other day he released "Run Maggie Run", featuring the vocals of Vafa Sobhani. The track calls to leaving everything you have behind and starting life anew.  The duo has been making music together since they were 14 and it seems to show as the vocals add another layer to the already emotional bedrock. 
 [soundcloud url="http://api.soundcloud.com/tracks/74156784" params="" width=" 100%" height="166" iframe="true" /]
Last May Earmilk interviewed Armond, check it out to see how this young man balances life, school, and music and also hear about some pretty interesting ethnic influences on his music. 
[soundcloud url="http://api.soundcloud.com/tracks/39578437" params="" width=" 100%" height="166" iframe="true" /]
[soundcloud url="http://api.soundcloud.com/tracks/61852752" params="" width=" 100%" height="166" iframe="true" /]