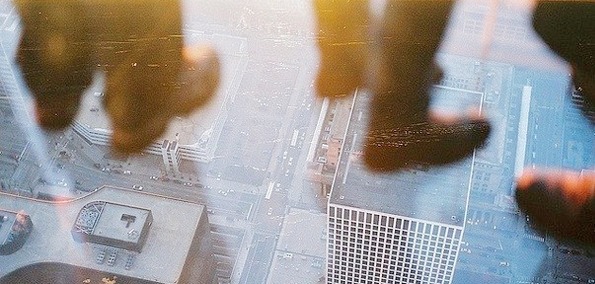 Freund der Familie is an underground German label known for putting out super solid dance music with its roster of stellar artists, such as Taron Trekka and Christopher Rau (also of Smallville Records). 
UK producer Nyra, has had a strong year with having released on the superb Secretsundaze label and now FDF. "M for Mother" is the type of Dub Techno that's an awesome example of big room, industrial club music. It sports some heavy bass and some killer chord jabs. On remix duties is Sven Weisemann; his interpretation is deep and dreamy with emotion lying in the synths and vibe of the tune. Though subtle in groove, the drum still hits deep enough to give it strength. Sven is a master at taking tracks to another level, and in this case, to another world. 
The third track of the EP is another original by Nyra. "Like This" is also a bass heavy tune with energy appeal. It's groovin' Tech-House with a bouncy spark.
Like This is another display of the quality dance music that the Freund der Familie imprint puts out. They don't put out releases often enough, but when they do, it's always worth a listen (and a purchase).