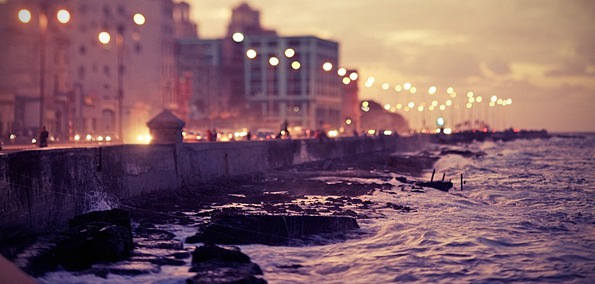 Ah, Christmas came two weeks early this year. It seems like just yesterday the late producer Nujabes passed away, leaving behind a legacy and a massively growing following. Nujabes was a young Japanese hip-hop producer and DJ who pounded out melodic, jazz-influenced beats that seemingly fit perfectly with anyone who happens to spit over it. Sadly, his life was taken in a car accident in 2010, but he is still delivering sounds to this day. He officially left us with latest posthumous album Spiritual State about a year ago. Shing02, a Japanese hip-hop artist and rapper, was a very close friend to Nujabes and collaborated with him frequently. Shing02 rapped over multiple productions by Nujabes, giving birth to the "Luv(sic)" series. As you may have gathered, there are a total of five of them, the latest, "Luv(sic) Part 5", releasing at the beginning of this week. Shing02's emotion-packed lyrics and a re-recorded Nujabes beat make for a heart-wrenching and powerful hip-hop tune. The scratching was executed by DJ-A1, using samples from Nujabes' very own record collection. Not to mention that "Luc(sic) Part 5" was released through Hydeout Productions, which is was founded by Nujabes.
His impact, influence, and importance are still extremely tangible these days, as many hip-hop producers and DJs alike, including Nomak, Michita, and DJ Okawari, have produced numerous tributes and tracks that try to mimic his style. Stream below to get the latest vibes from Shing02 and the sounds of a deceased legend, Nujabes. And as a bonus, I added "Luv(sic) Part 1-4" to help you catch up if you haven't already.
Rest In Beats. 
Play:
Nujabes ft. Shing02 - Luv (Sic)
Play:
Nujabes ft. Shing02 - Luv (Sic) pt 2
Play:
Nujabes ft. Shing02 - Luv (Sic) pt 3
Play:
Nujabes ft. Shing02 - Luv(sic) pt 4
Play:
Nujabes ft. Shing02 - Luv(sic) pt 5
Nujabes Feat. Shing02 - "Luv(sic) Part 5"